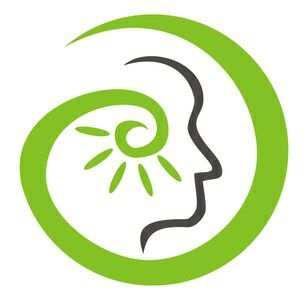 The International Golf Psychology Association (IGPA) is pleased to announce the Masters Level Golf Psychology Webinar series with Dr. Gregg. The Masters Level Golf Psychology webinar series is a continuation of the IGPA on-line golf psychology certification course (www.masteringgolfpsychology.com).
In this webinar series, we will cover many essential golf psychology topics including:
How to teach your students how to create effective practice sessions that focus on taking your best game from the range to golf course.
How to keep your players confident throughout a round and golf season.
How to get your students out of a slump.
The essential components of an effective pre-shot routine
The essential components of an effective post-shot routine.
How to train your students to use their dominant eye correctly in putting.
How to harness the power of anxiety.
How to find the zone state.
How to break bad habits.
How to turn off the analytical mind and turn on the reactive mind.
Plus Q and A which will generate many other important topics.
This Masters Level webinar series will be conducted by Dr. Gregg Steinberg, who is recognized by Golf Digest as one of the world's greatest sport psychologist. Dr. Gregg has been the mental game coach for many PGA winners such as Brandt Snedeker, Brian Gay and Chris Couch, as well as been the mental game coach for the University Florida Men's golf NCAA champions. Dr. Gregg is the head psychologist for the IGPA.
The Masters Level Golf Psychology Webinar series will be 7-8 pm EST on Wednesday nights in March (March, 7, 14, 21, 28). If you miss a webinar, it will be recorded. During this webinar, you will have access to Dr. Gregg and be able to ask him any questions.  Following the completion of this webinar series, you will receive a certificate from the IGPA stating you have received Masters Level training and expertise in golf psychology.
This entire webinar series is $149. If you have interested in signing up for this webinar series , please e-mail Dr. Gregg at mentalrules24@msn.com and he will send you a link to sign up. If you have not taken the on-line course but plan to take the webinar series, we strongly encourage you to also take the on-line golf psychology course. Please e-mail Dr. Gregg for the promo code for your discounted rate for the on-line course.